ReportingIn Lebanon, the economic collapse has worsened poverty in the large northern city, where families now fear they will not be able to send their children to school.
LETTER FROM TRIPOLI
"To follow her final year, my daughter needs financial help. I got married young, I didn't study, I don't want her to follow the same trajectory, I want her to reach her goal, university ", explains Manal Dib, in the courtyard of the charity Sanabel Nour in Tripoli, in northern Lebanon. One line is dedicated to education, another to healthcare, another to food packages: so many needs to be met in a bankrupt country. Other mothers from the popular suburbs have applied for school sponsorship. Their fears are similar: to see their children drop out of school and turn their backs on a better future.
Read also
Article reserved for our subscribers

In Lebanon, « the state is failing » in the face of the crisis
Until now, these students have attended public education, which is a minority in Lebanon. It is the poor relation of the education system. Education is free until secondary school, where fees are minimal. But the costs associated with skyrocketing transport or supplies have become insurmountable for many households. Tripoli is a mirror of social inequalities: cradle of immense fortunes, the coastal city has long struggled with poverty that is increasing with the explosion of unemployment and hyperinflation. "Families are forced into painful trade-offs: 'Am I going to feed my child or send him to school?' Education becomes a luxury ", deplores Reda Sayadi Dassouki, director of Sanabel Nour.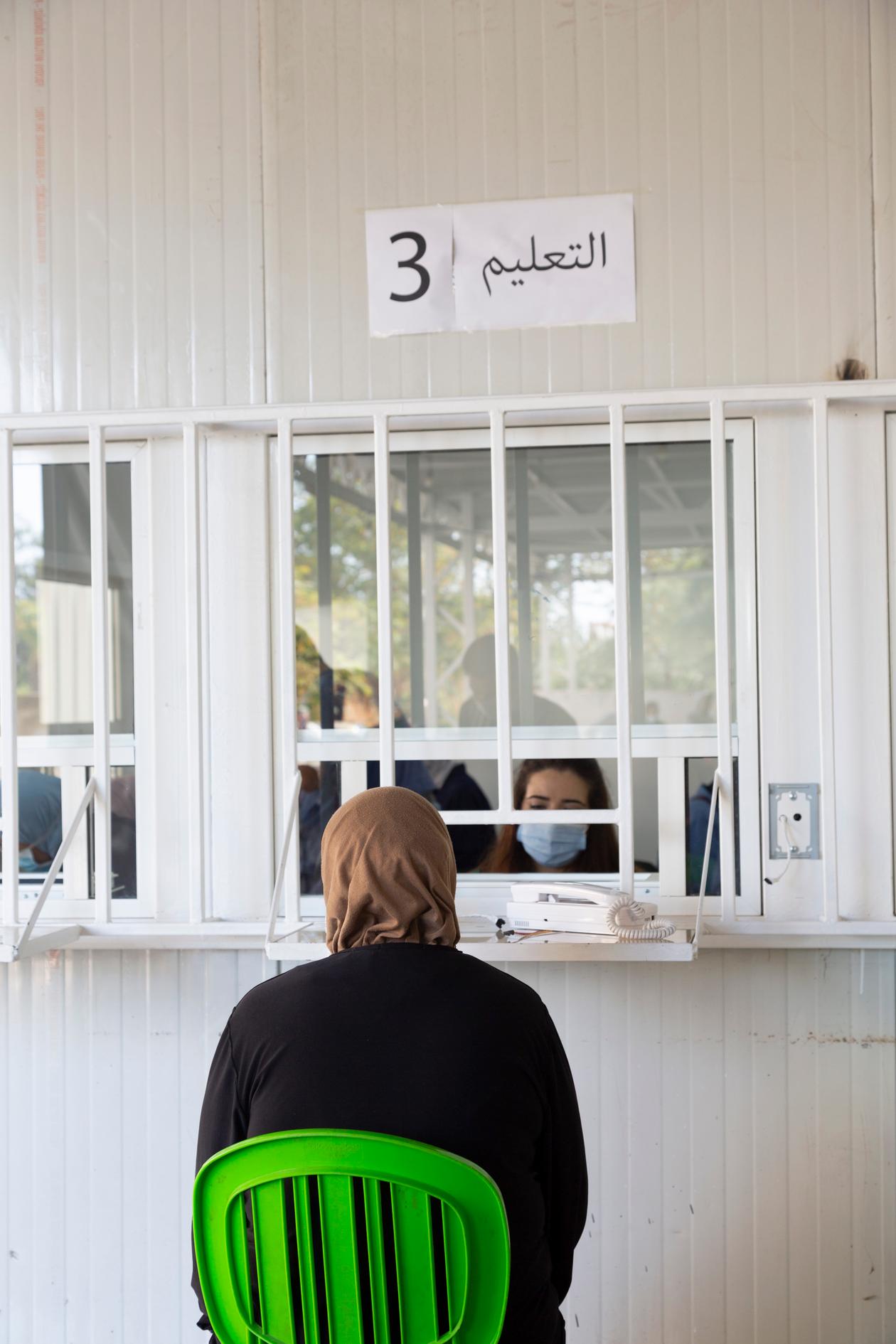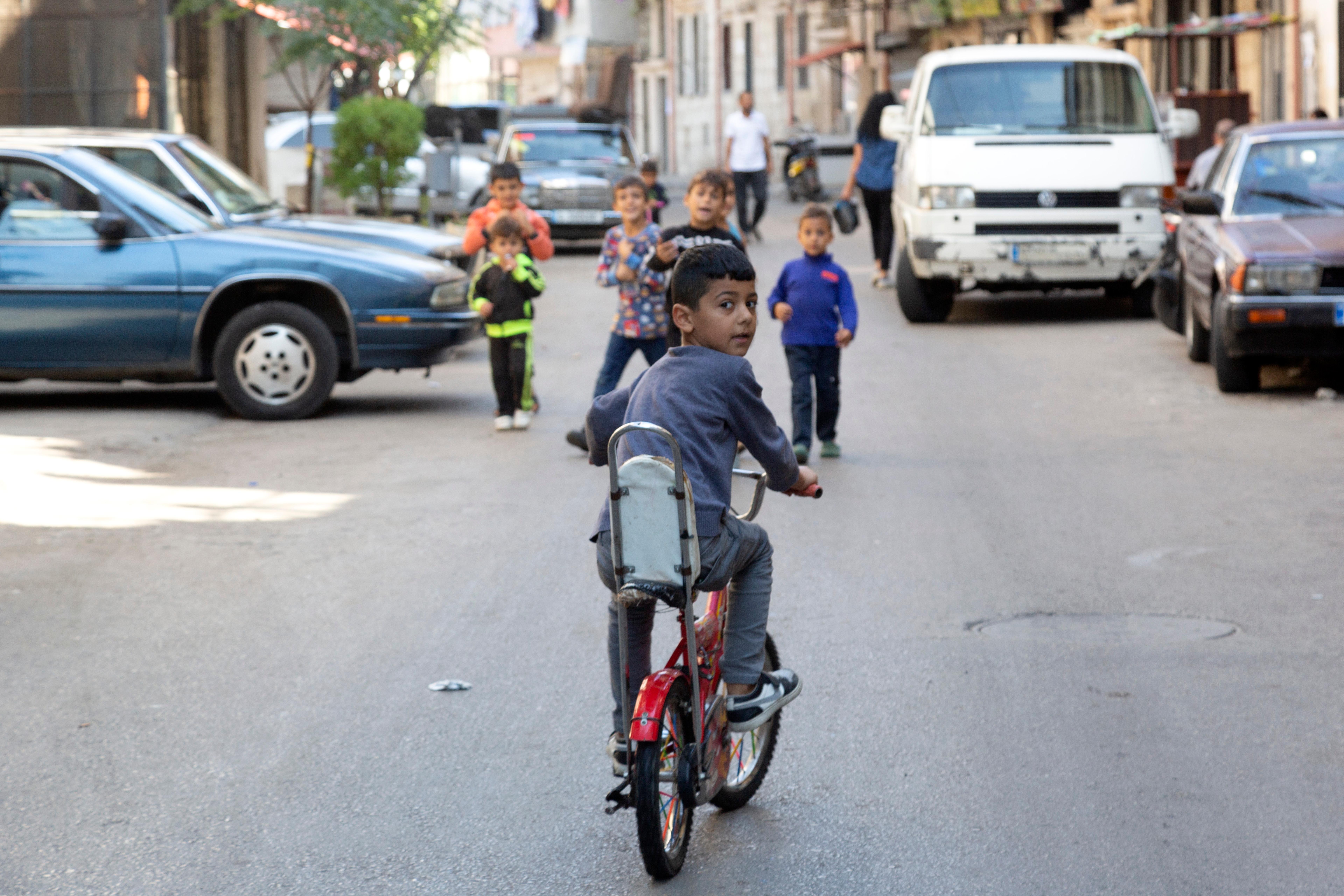 Students no longer have electricity at home to study. Private generators are now the main source of energy, but they have become overpriced. Many households no longer have access to it.
« An old problem »
Faced with the looming disaster, the municipality of Tripoli brought together association officials and public directors in October to try to limit the risk of dropping out in secondary school. But the local administration does not have the means to provide financial support. A Ministry of Education contingency plan, funded by international donors, should ease the logistical burden on schools and, in theory, fund textbooks and supplies. Will this be enough?
« Dropping out of school is a long-standing problem in the poor neighborhoods of Tripoli », recognizes Bassem Bakhache, member of the municipal council, in charge of the education and culture committee. "It is expected to get worse. The risk that a generation leaves school, with a sum of anger, humiliation and hatred towards the state, is dangerous for the future of Tripoli ", he says in the library of Nawfal Palace, a building that belongs to the municipality. The chandeliers and frescoes on the ceiling tell of another era. The painting which crumbles here and there testifies to the lack of funds. Mr. Bakhache dreams of transforming the room full of books into a place of study open to all.
You have 48.15% of this article to read. The rest is for subscribers only.
Toutes les actualités du site n'expriment pas le point de vue du site, mais nous transmettons cette actualité automatiquement et la traduisons grâce à une technologie programmatique sur le site et non à partir d'un éditeur humain.