Australian Immigration Minister Alex Hawke finally used his discretion to cancel Friday, January 14, the visa of world tennis number one Novak Djokovic, ruling that the fact that the Serbian player is not vaccinated against Covid-19 could pose a risk to the community.
On Monday, the Australian government was the victim of a snub when the federal court in Melbourne ruled in favor of the Serbian by canceling the cancellation of his visa. Novak Djokovic is expected to appeal, however. If he does not, or if he is unsuccessful, he will be immediately deported from Australia.
Also read:
Novak Djokovic knows his first opponent, but still doesn't know if he will be able to play
Embarrassing revelations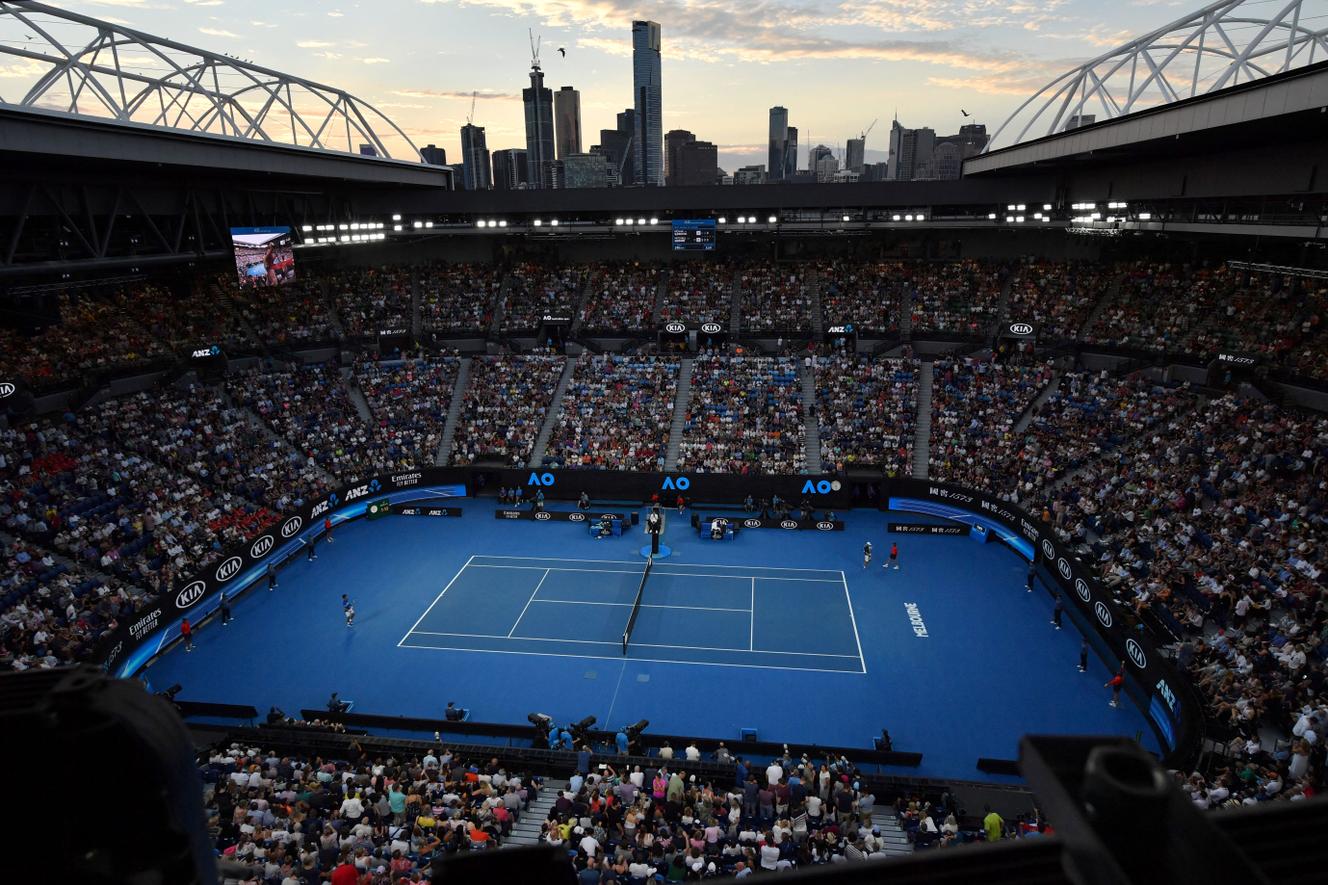 In recent days, embarrassing revelations have weakened the defense of Novak Djokovic. Before boarding for Melbourne, the world number one celebrated Christmas in Belgrade then made a detour to Marbella (Spain) to train – as evidenced by images published on social networks -, which he did not have specified in the entry form for Australian territory, made public on Tuesday.
In a statement posted on Instagram on Wednesday, the Serb explained that his agent had completed the document by committing a « Human error, certainly not deliberate ».
A survey of the German weekly Der Spiegel published on Tuesday also cast doubt on the date of the positive PCR test presented by Novak Djokovic, hypothesizing that it would not have taken place on December 16 but on December 26 …
Moreover, if this PCR test had indeed taken place on December 16 and if it had been positive, then the tennis player would not have respected the rules of isolation in Serbia. That day, Novak Djokovic appeared without a mask during the presentation of a stamp bearing his likeness by the Serbian Post. The next day, he presented trophies to young people at his academy in Belgrade, posing among them once again unmasked.
"I was asymptomatic (…) and only received the information of my positive PCR test once this event was over ", The player justified himself on Wednesday, who admitted a « Error of judgment » by also receiving a journalist and a photographer from the sports daily The team December 18.
Ten days of imbroglio
January 4: Novak Djokovic, who then never communicated on his vaccination status, announces on social networks that he is flying to Australia, benefiting from a  » exemption «  to participate in the Australian Open (January 17-30), where he is aiming for a 10e victory and a 21e crowned in a Grand Slam tournament, a record.
January 5: The Serb is stranded by border police on his arrival at Melbourne airport and sees his visa canceled for failing to provide « The appropriate evidence » to enter Australia.
January 6: Djokovic files an appeal against the cancellation of his visa and his deportation. The latter is suspended and the player is placed in a detention center.
January 8: His lawyers say he has obtained a vaccination exemption from the Australian Tennis Federation and the State of Victoria because he tested positive for Covid-19 on December 16.
January 10: A judge orders the immediate release of Novak Djokovic from the detention center, ruling that the cancellation of his visa by the federal authorities was not legal.
January 14: Australian Immigration Minister Alex Hawke announces he has canceled visa for world number one « On the grounds that it was in the public interest to do so ».
Toutes les actualités du site n'expriment pas le point de vue du site, mais nous transmettons cette actualité automatiquement et la traduisons grâce à une technologie programmatique sur le site et non à partir d'un éditeur humain.