The election of the Emirati police general Ahmed Naser Al-Raisi, Thursday, November 25, as president of the International Criminal Police Organization, better known as Interpol, is the best symbol of the fact that « the era authoritarians "is far from over. On the contrary, it illustrates the will of these undemocratic powers to take control of international organizations in order to better reshape them. the rules. General Al-Raisi, targeted by multiple complaints for torture, will be for four years the face and voice of this institution, based in Lyon, as famous by its name as it is opaque in its functioning.
This is an unprecedented diplomatic victory for the United Arab Emirates. Mohammed Ben Zayed Al Nahyane, crown prince and de facto leader of the Emirati federation, paid an official visit to Turkey, for a long time its sworn enemy at the regional level, while the Interpol general assembly was sitting, composed of representatives of its 195 member states responsible for appointing the president and renewing the executive committee of thirteen members.
Read also
Article reserved for our subscribers

« MBZ », the real strongman of the Gulf
Ahmed Naser Al-Raisi, who faced a Czech candidate, was not elected in the first two rounds of voting which required a two-thirds majority. It was in the third – where a simple majority is sufficient – with 69% of the vote.
His election drew sharp criticism among human rights defenders due to the common practice of torture in the United Arab Emirates and the lack of independent justice. Political parties, unions and elections are prohibited there. Critics of the regime are in exile or in detention, like Ahmed Mansour, poet and member of the Gulf Center for Human Rights (GCHR), arrested in 2017 and sentenced the following year to ten years in prison – a sentence he is serving in solitary confinement in a 4 square meter cell, deprived of visits, walks and treatment.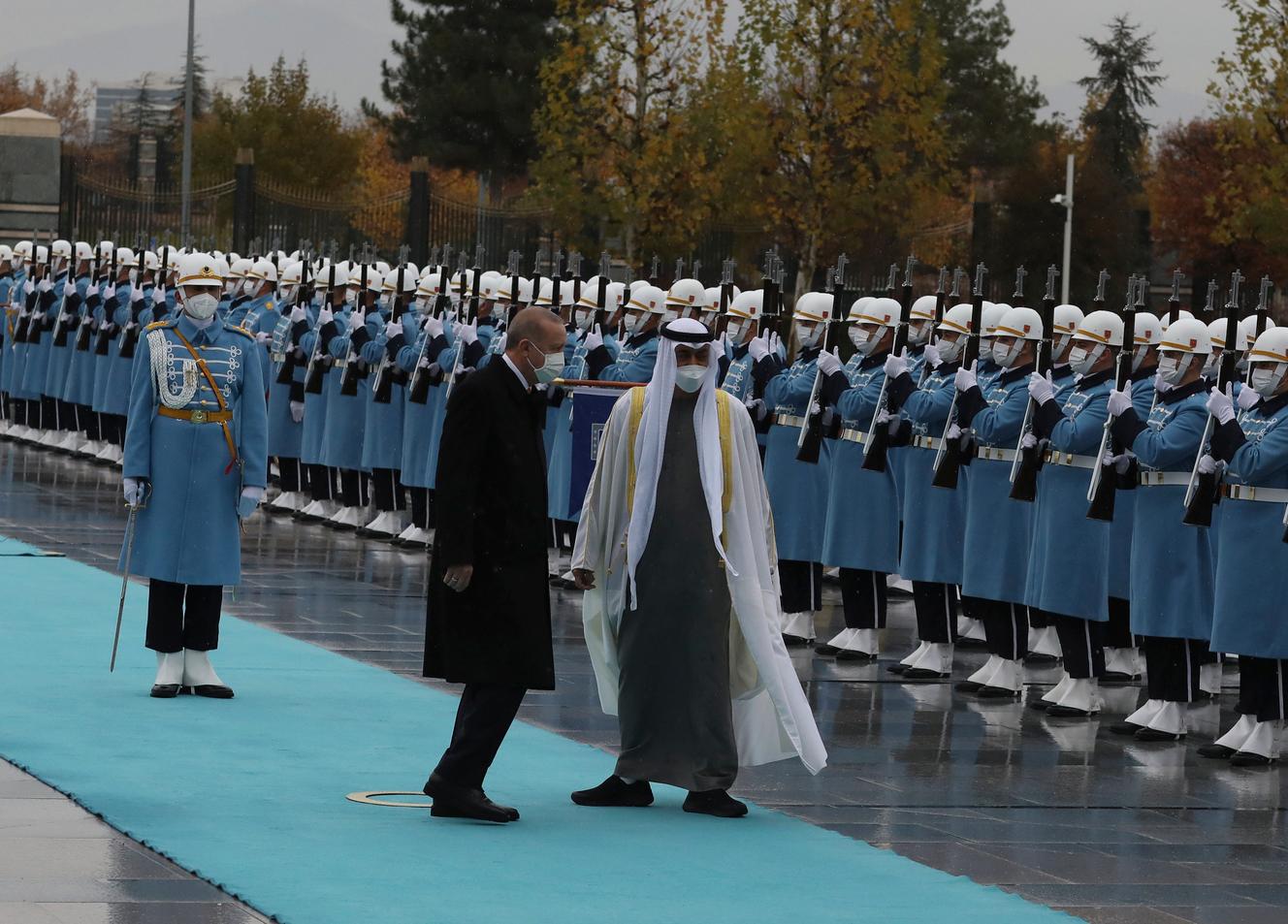 « Sad day for human rights »
Sayed Ahmed Alwadaei, director of the Bahrain Institute for Rights and Democracy (BIRD), believes that « Appoint Al-Raisi president [d'Interpol] despite his involvement in the illegal imprisonment of Emirati opponents in appalling conditions sends a dangerous message. No one will be safe from Interpol and dictatorial regimes ". « Sad day for human rights », added Hiba Zayadin, researcher on the Gulf for the NGO Human Rights Watch, who deplored the election of « Representative of arguably the most authoritarian government in the Gulf ».
You have 69.82% of this article left to read. The rest is for subscribers only.
Toutes les actualités du site n'expriment pas le point de vue du site, mais nous transmettons cette actualité automatiquement et la traduisons grâce à une technologie programmatique sur le site et non à partir d'un éditeur humain.