The French team, made up of Anaïs Chevalier-Bouchet, Chloé Chevalier, Justine Braisaz-Bouchet and Julia Simon, won the Ruhpolding relay in Germany on Friday January 14, counting for the Biathlon World Cup.
Les Bleues sign their second success in three races this season and position themselves as serious contenders for the Olympic title in Beijing in February.
Good shooting efficiency
The French were 35.1 seconds ahead of Sweden (Johanna Skottheim, Stina Nilsson, Mona Brorsson, Anna Magnusson) and 1 minute and 12.2 seconds ahead of Russia (Valeriia Vasnetcova, Svetlana Mironova, Irina Kazakevich, Kristina Reztsova).
Even if they took advantage of the absence of several top names from the circuit, in particular the Swedish sisters Hanna and Elvira Oeberg, spared in the perspective of the Winter Olympics, the French team displayed good shooting efficiency with only four pickax balls in total.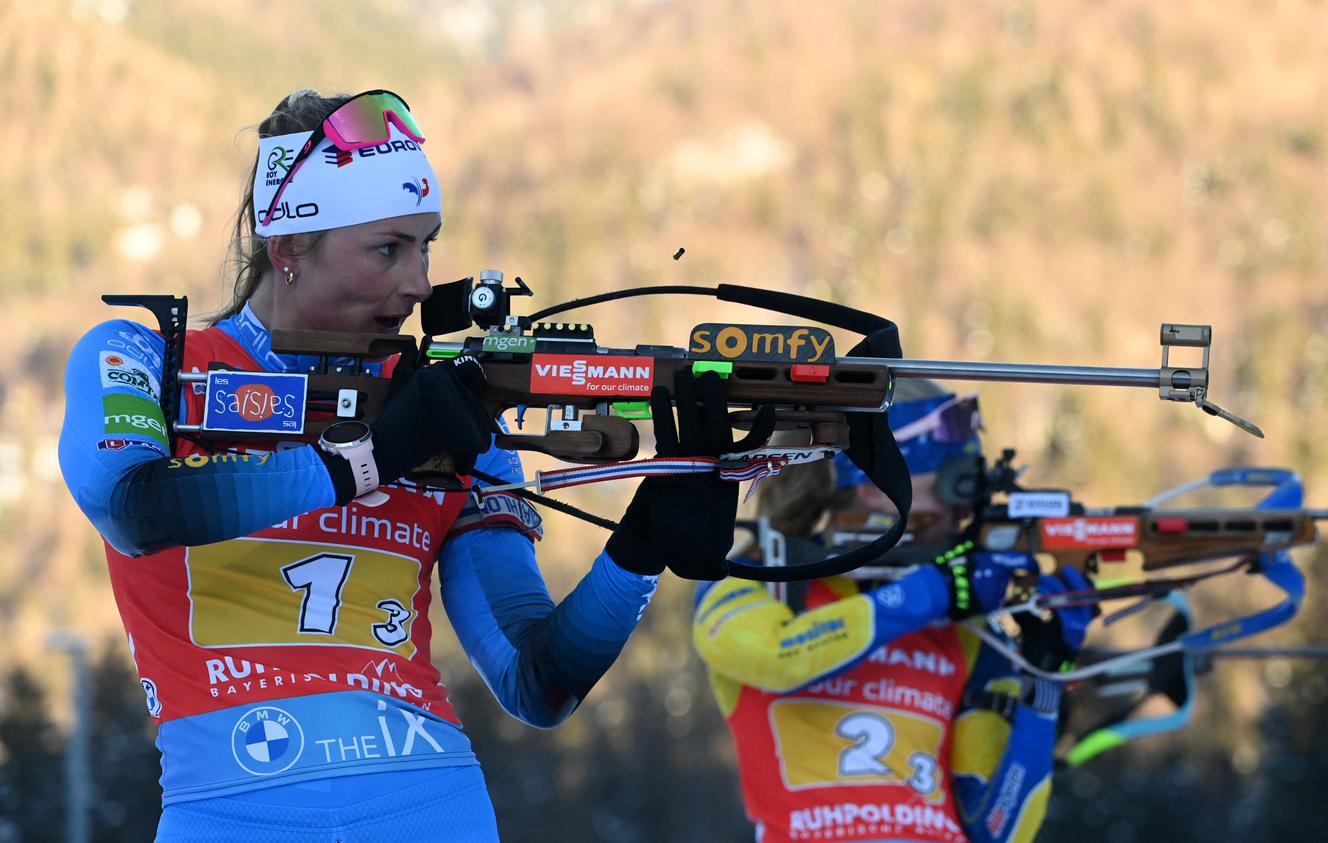 At the forefront from start to finish, the Bleues were definitively detached at halfway from the relay provided by Justine Braisaz-Bouchet. There is still one relay on the program for the World Cup, on January 22, in Anterselva (Italy), before the Olympic race scheduled for February 16.
Toutes les actualités du site n'expriment pas le point de vue du site, mais nous transmettons cette actualité automatiquement et la traduisons grâce à une technologie programmatique sur le site et non à partir d'un éditeur humain.